How to spot credit repair scams!
Tips on how to spot scam credit repair companies.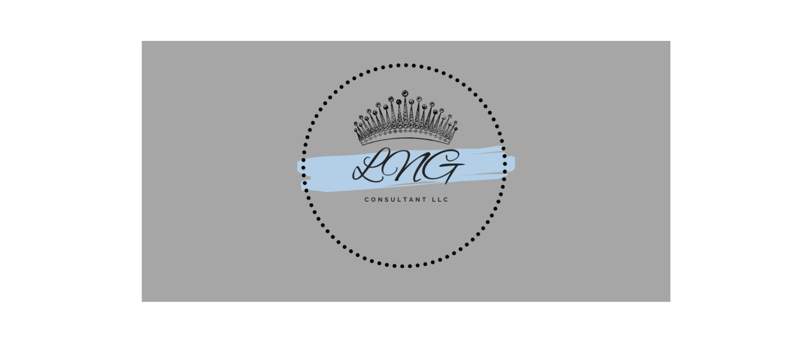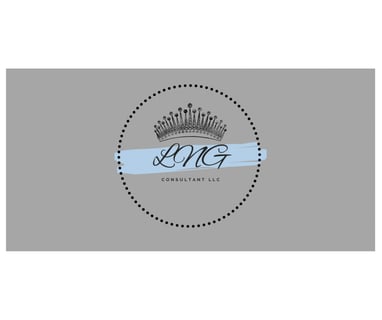 Be wary of companies that guarantee they can remove negative items from your credit report. Legitimate credit repair companies cannot make such guarantees.

Avoid companies that suggest you create a new credit identity by applying for an Employer Identification Number (EIN). This is illegal and could lead to identity theft.

Be suspicious of companies that advise you to not contact any major credit bureaus.

Exercise caution if a credit repair company insists that you sign a contract that makes you responsible for any legal fees that may arise from the dispute process.

Do not trust a company that tells you that you can increase your credit score by 100 points in 30 days.